A warm welcome to Reverend Christopher Doyle!!
Please read the press release here.
And a HUGE thank you to Reverend Robert Bronc Radak for being our Interim Pastor for the past 3 years. We appreciate everything you've done to help us during that transitional time.
Worship Service times are available on the Calendar link.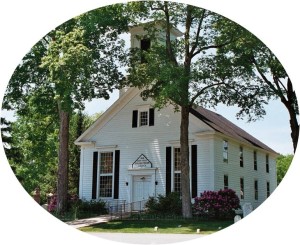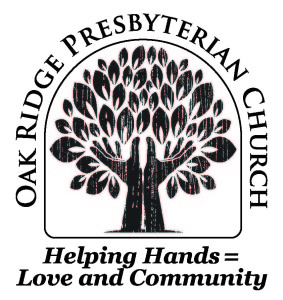 ORPC Parish House Location
CONNECT WITH US
Follow our social media outreach and stay connected with the latest updates, newsletters and ministry events.
The information on this site is the property of Oak Ridge Presbyterian Church. No broadcasting or duplication of any sermons allowed without permission from Oak Ridge Presbyterian Church.
CONTACT US
321 and 342 Oak Ridge Road
PO Box 302
Oak Ridge, NJ 07438
Email: orpc@optimum.net
Phone: 973-697-7775
Fax: 973-697-8785