Our Purpose

The purpose of the Oak Ridge Presbyterian Church is to love God through joyful worship, spiritual growth, and caring fellowship and to show His love to others by sharing the Good News, ministering to their needs, and nurturing them so that they may serve as active members of the community of Christ.
We are a part of the Presbytery of Newton.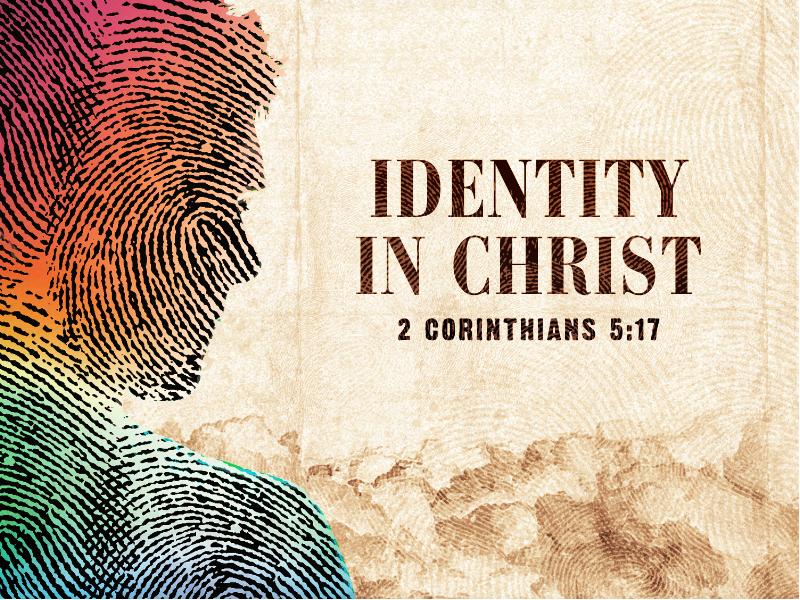 Worship With Us

We warmly welcome you to the Oak Ridge Presbyterian Church, located in a beautiful country setting at 321 Oak Ridge Road in Oak Ridge, New Jersey. We invite you to join our church family and share God's love in worship.
Worship begins at 11:00am in our historic sanctuary (check the calendar for changes)..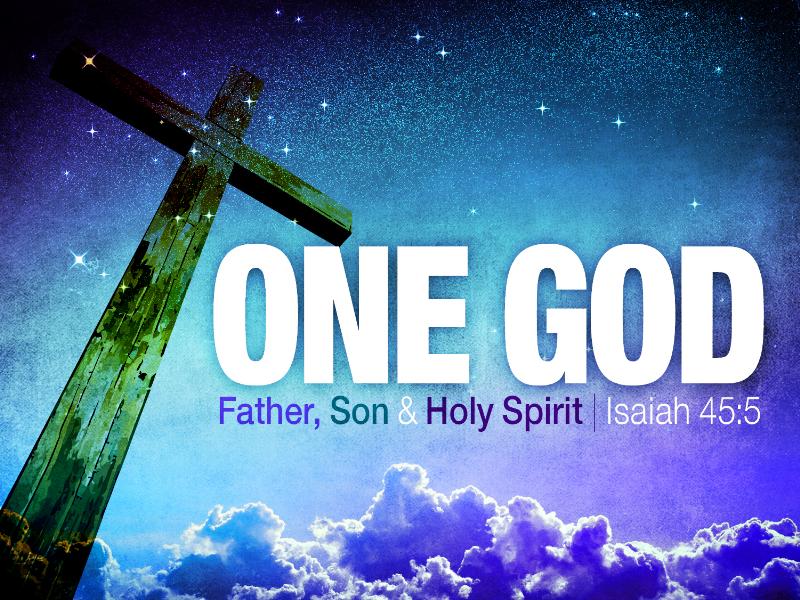 Our History

The Oak Ridge Presbyterian Church was formed in 1818 and will celebrate our 200th anniversary in 2018. Our historic Sanctuary is one of the oldest buildings in the area, and is surrounded by an equally historic cemetery.
Our church family includes 140 members of all ages and tenure, from our latest confirmation class to our most tenured veteran who has been a member for 75 years.
We are proud of the people who have served the congregation through the years.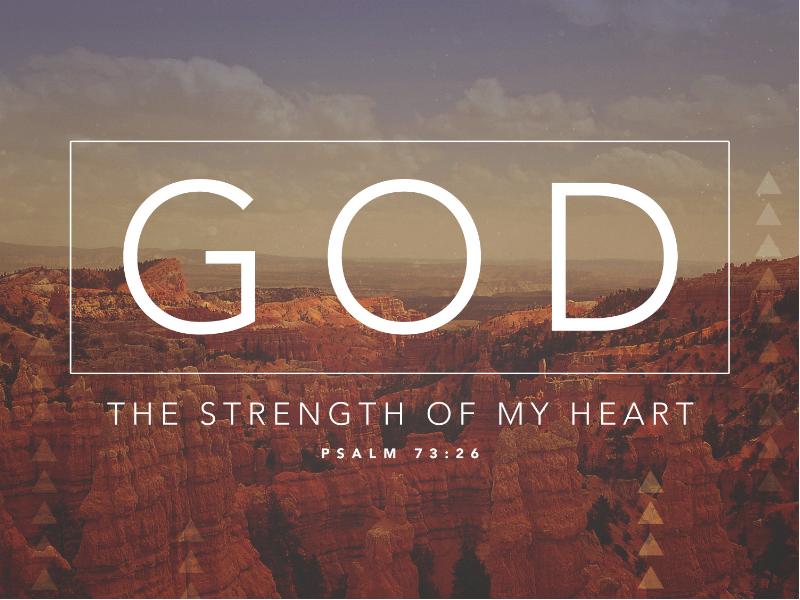 Connect With Us

Please be sure to register your e-mail address to receive PresNotes and other messages instantly via e-mail. This helps our church to reduce postage, save paper, and make a meaningful commitment to our environment. Let Jill Moore know (orpc@optimum.net) and also consider including your e-mail address in our Member Directory.
You can also join our
Yahoo Group Site
to enjoy fellowship and get to know our members. You'll receive emails for ongoing events and other church communications.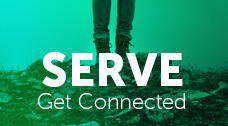 Need More Information?

Are you interested in holding a Baptism, Wedding, or other Event at one of our Church Buildings? All sorts of General Information is located here.