The Oak Ridge Presbyterian Church was formed in 1818 and will celebrate our 200th anniversary in 2018. Our historic Sanctuary is one of the oldest buildings in the area, and is surrounded by an equally historic cemetery. Our church family includes 140 members of all ages and tenure, from our latest confirmation class to our most tenured veteran who has been a member for 75 years. We are proud of the people who have served the congregation through the years.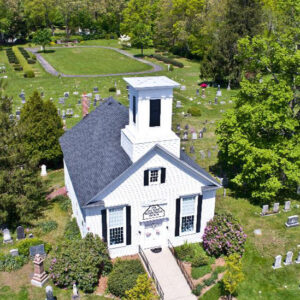 ORPC Cemetery Association
The Oak Ridge Cemetery at the Oak Ridge Presbyterian Church is a non-profit, non-sectarian burial ground with individual and family grave-sites available.

Interested individuals or organizations desiring literature or further information may call 973-697-7775.
Need More Information?
Are you interested in holding a Baptism, Wedding, or other Event at one of our Church Buildings? Contact us at orpc@optimum.net