My School Creative Child Care
Our facility located in Oak Ridge, NJ brings over 30 years of childcare experience to the Jefferson Township / Sparta regions. From grade school arts and crafts to infant care, we have you covered!
HOURS: MONDAY THRU FRIDAY: 7:00 AM TO 6:00 PM
Our Goal
Our goal is the realization of each child's full potential for intellectual, physical, emotional and social growth. We work to strengthen each child's concept of I AM, I CAN by providing a wide variety of learning experiences to encourage exploration and discovery within a safe environment where the rights of the child are upheld.
Our Philosophy


My School provides a safe, consistent, stable and nurturing environment that promotes the physical, social, emotional and cognitive development of young children in order to carry out its philosophy of I AM (self concept) I CAN (self confidence).
READY TO ENROLL?

We welcome you to come visit us and see our program in action. We can then fully answer all of your questions and you can see how we interact with the children in our care. Call us at (973) 697-3341 to schedule a tour today!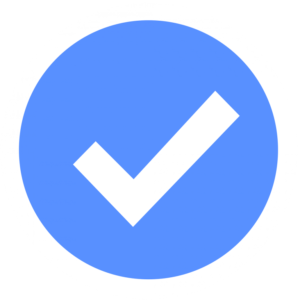 ARTS AND CRAFTS CLASSROOM
This classroom gives our students a chance to draw, paint or just let their imaginations create their first masterpieces!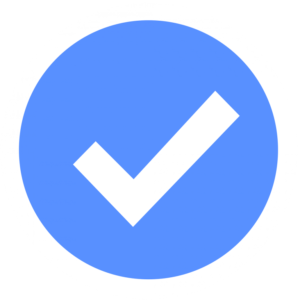 TODDLER PLAY AREA
Our play area is very popular for those who like to keep their bodies moving. This room features a basketball hoop, a slide, a playhouse and even a kitchen set!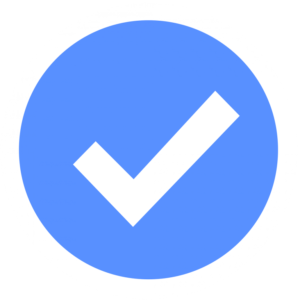 OUTDOOR PLAYGROUND
For those who want a breath of fresh air, our large outdoor playground is where we like to spend those nice summer days. This 4200 square feet jungle-gym heaven is a favorite place for the children! Don't forget to tour this when you visit.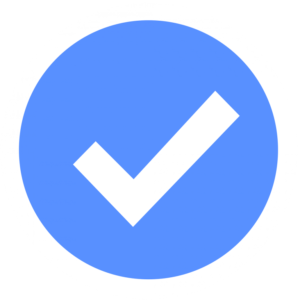 NURSERY QUARTERS
We know that infant care is a whole different ballgame, which is why we have a dedicated nursery room to entertain and pamper your children.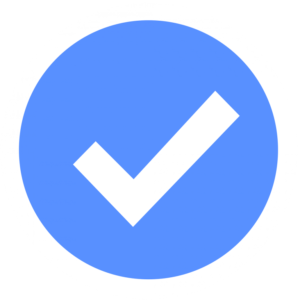 APPROVED BUS STOP
Our location is an approved bus stop for Jefferson and West Milford Township schools.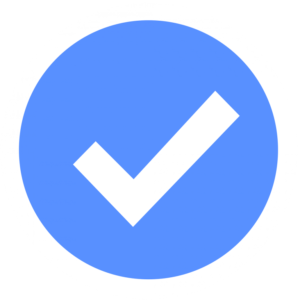 FIELD TRIPS AND SUMMER PROGRAMS

My School sponsors various trips and events that expose the students to new experiences throughout the year. We keep a list of re-occurring favorites and think of new ways to introduce knowledge and adventure into their lives.
*Apple Picking *Paxamicus Theater *Theme-Based Weeks.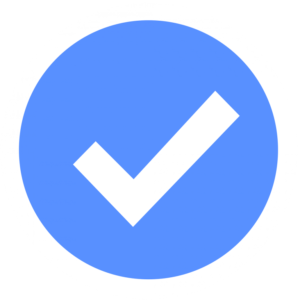 EXPERIENCED STAFF

Our Teachers and staff have years of childcare experience in early childhood education and care, as well as students who are all pursuing relevant curriculum to childcare and education.
My School Director: Laura Woody
Laura has a Master's Degree in Counseling from Upsala College and has been a professional licensed counselor since 1998. Laura has provided case management and counseling services to children ages 3 to 21 since 2002 and has over 15 years of management experience working with state funded programs.
My School Teachers:
Jeannie Campos is our head Teacher and is the teacher of the 4 and 5-year-old room. She has a Bachelor's of Arts Degree in English and Sociology and credits in early childhood education. She is currently enrolled at Montclair University in a master's program in counseling and has been employed since 2018.
Erika McNulty is the teacher in our 2-year-old room. She graduated from Rowan University in 2020 with a Bachelor of Arts degree in Liberal Studies with a minor in Education. She comes to My School having worked at a previous daycare as a Teacher's Aide for two years. Erika is currently enrolled at Rutgers University in a master's in social work program.
Jennifer Wilson is the teacher in our 3-year-old room. Jennifer graduated from Vernon High School in 2006 and worked in daycare for 3 years, one as the teacher of the 3-year-old children, before leaving to start her own family..
Teacher and Childcare Aids Are You Looking for Part-Time Experience? We are always in need of teacher and childcare aids to help out. If you're pursuing a degree and or looking to add some experience to your resume, we have a highly qualified staff that can mentor you through some part-time work. Please contact Director Laura Woody for more information at : myschoolchild@yahoo.com